If we didn't have enough reasons to love Gucci before, we certainly do now. Their latest campaign, "Forever Now," features the sublime new face of Gucci, Charlotte Casiraghi, with just the most adorable puppies and horses you can imagine.
For those of you who don't know, Casiraghi is the daughter of Princess Caroline of Monaco and the granddaughter of Grace Kelly, in addition to being absolutely gorgeous. Not only this, but she is also pregnant and engaged to the father; French actor Gad Emaleh.
The happy couple
The fourth installment of the Bruce Weber photographed "Forever Now" campaign features Charlotte Casiraghi frolicking in a meadow with some very cute animals and some very beautiful bamboo handbags (the previous three featured Gucci's red and white stripe, the flora print, and the horsebit loafer). However, it's the animals (namely the horses) that really bring this campaign to life. As Gucci creative director Frida Giannini stated, "Over the last two years I have had the pleasure and privilege to get to know Charlotte through our shared passion for horses ... I am delighted to celebrate Gucci's icons of heritage with someone who is so connected to the history and essence of this house. Charlotte brings the spirit of Gucci to life so elegantly."
I think "elegantly" is a bit of an understatement.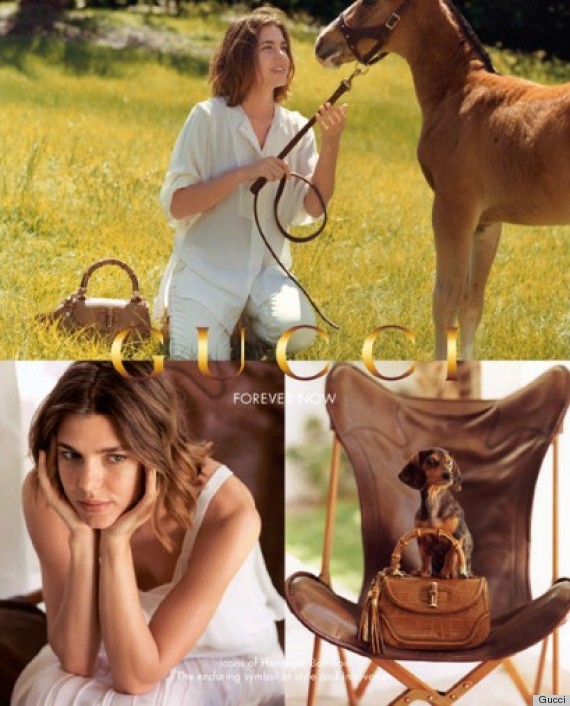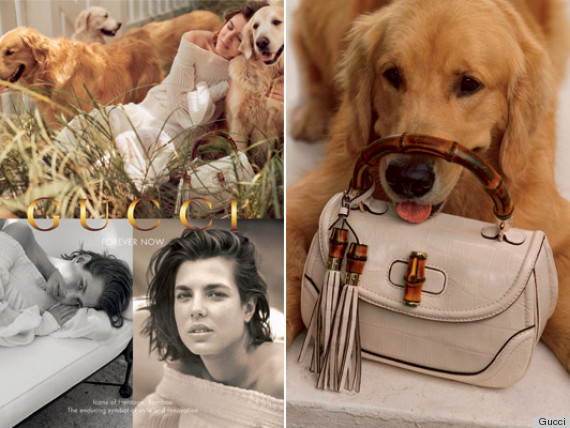 And now a few of my favorite snaps from the other three installment...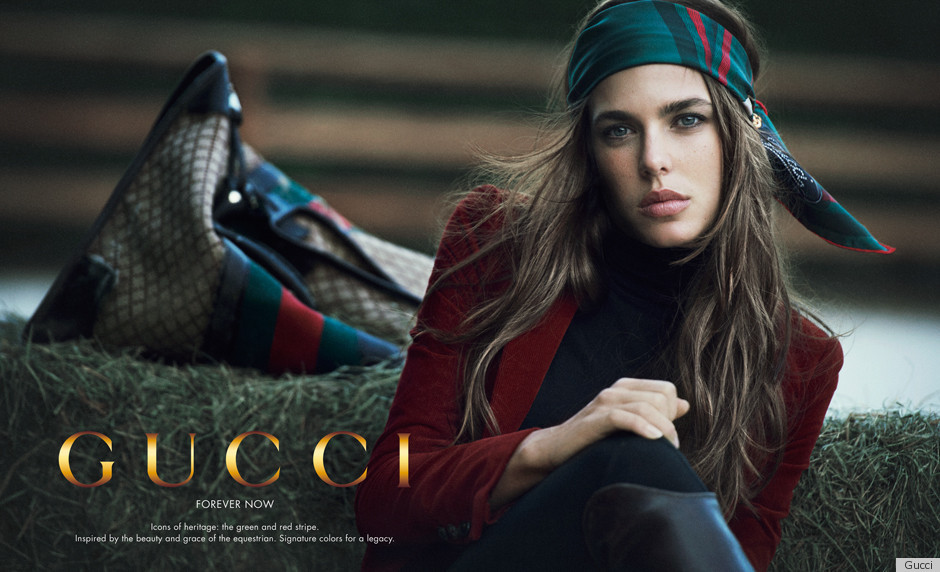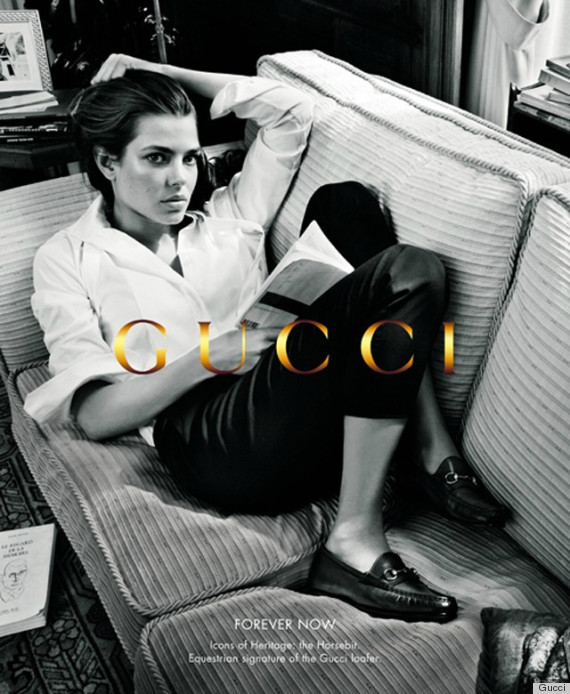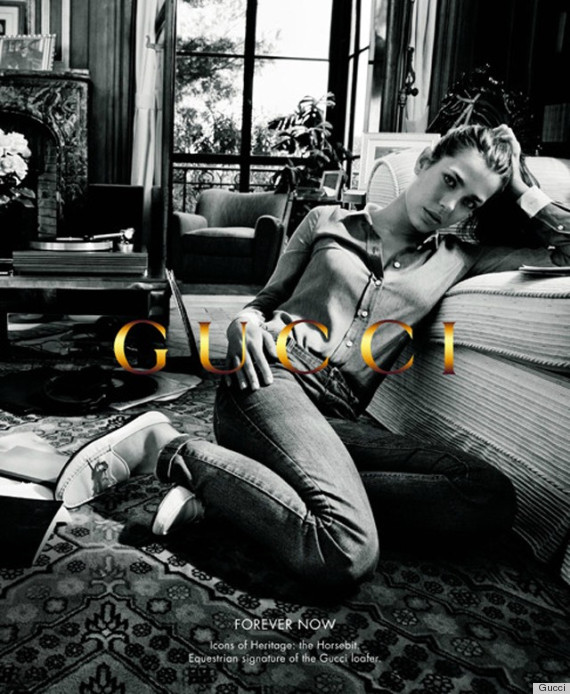 Thanks for reading! I hope you all enjoyed this as much as I did!
xo
Audrey