October is when the Indian Summer starts coming to an end, exposing some "real" fall chilliness. This month I'm really inspired by Zara's turtlenecks and oversized coats and big leather skirts. Their whole lookbook is flawless, and I think it's beautiful how they pulled off the practical-and-comfortable-chic look. The jumbo turtleneck looks AMAZING and I'm hoping to add one to my wardrobe sometime in the near future. This month I'm also really into layering different textures within an outfit, so the de la Renta and Aimee Song's dress really stood out to me. I've also found a love for full midi skirts, and big foldover clutches so that's another think that I'm going to be lusting over this October.
Sorry it's taken me longer than usual to post this! I hope you are as inspired by these pictures as I am <3. As always, you can find the links to where I got these pictures all the way at the bottom. I really suggest checking out the Zara lookbook. As I said before, it's flawless.
i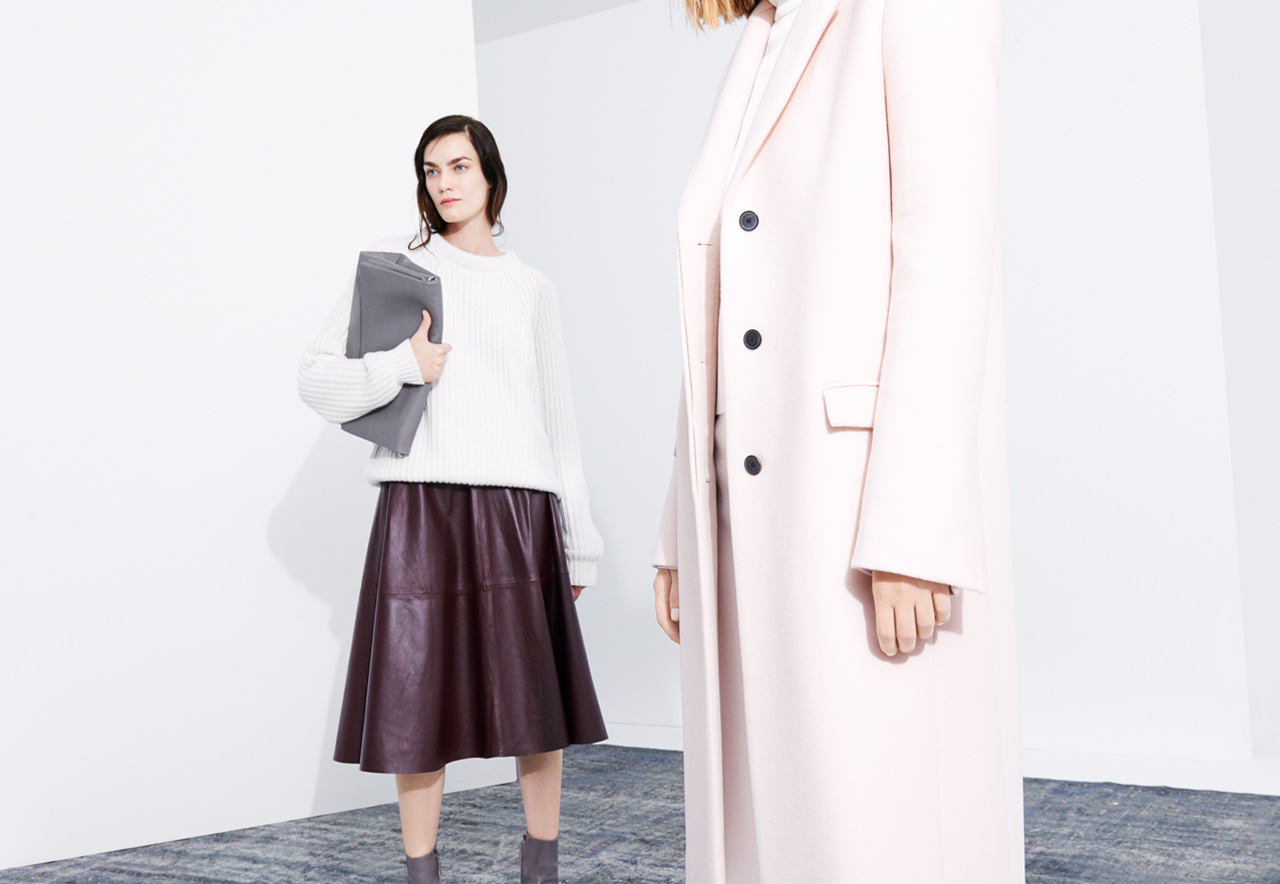 Credits:
1.
Zara September Lookbook
2.
Inside-Out
3.
Oscar de la Renta Ready To Wear
4.
StyleSaint
5.
Zara September Lookbook
6.
Oscar de la Renta Fall 2013
7.
StyleSaint
8.
Zara September Lookbook
9.
Song of Style
10.
StyleSaint