July is AWESOME! It's the height of summer, so time for beaches, shorts, skirts, dresses, and my birthday :). This month I was really inspired by more bohemian styles and lots of neutral and pastel colors. Summer is already so bright and shining, I think it's nice to compliment that with more subtle looks. This month I am also not wearing as much makeup (post coming soon) because it's so hot and the beautiful summer light and breeze is enough to make anyone look like a supermodel, so that's why you don't see any makeup in here.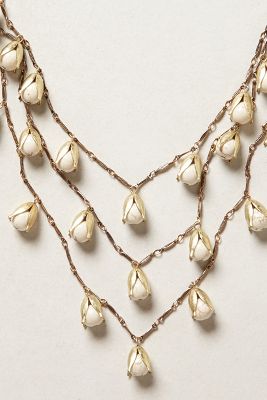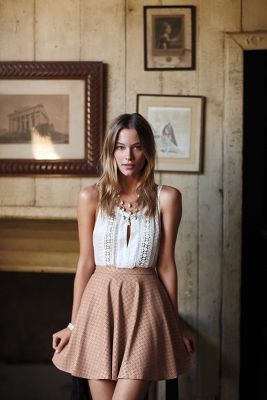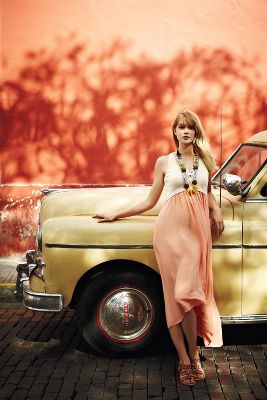 I hope you're as inspired by these photos as I am! I'd love to see what's inspiring you this month. Email your inspiration to me at
thesarcasticwasian@gmail.com
or put it in a comment below and I'll post it with a link to your blog, Twitter, Lookbook, etc.
Thanks for reading! Don't forget to follow me!
xo
Audrey