Out of the hundreds of fashion shows that happen every year, the Victoria's Secret Fashion Show is easily the most watched and anticipated by far. It is attended by only the most elite, with performances from big names such as Taylor Swift and Fall Out Boy. The world's best models strut their stuff on this runway, such as Karlie Kloss, Adriana Lima, Alessandra Ambrosio, Candice Swanepoel, and even Cara Delevingne. In past years, even (my favorite person ever) Miranda Kerr transformed into an Angel for this fantastic night. It is scheduled to appear on CBS on December 10th, but you don't have to wait that long to get in on the fun.
To start us off, here are some pre-show snaps of the Angels and everyone involved primping, priming, and prepping for the show:
What better way to start off the show than with the $10 million Fantasy Bra?
Joan Smalls gets all Pretty in Pink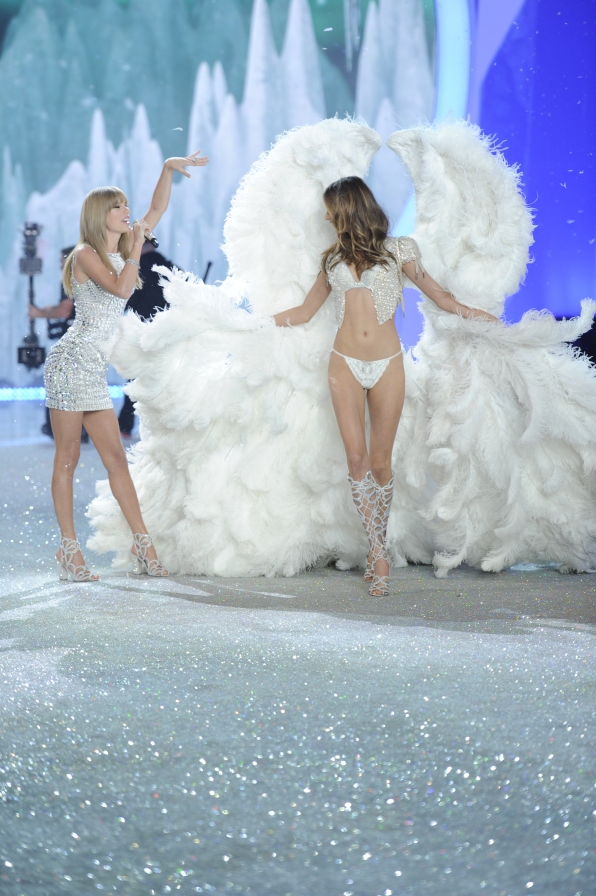 Taylor Swift stands no chance against the outlandishly large Angel wings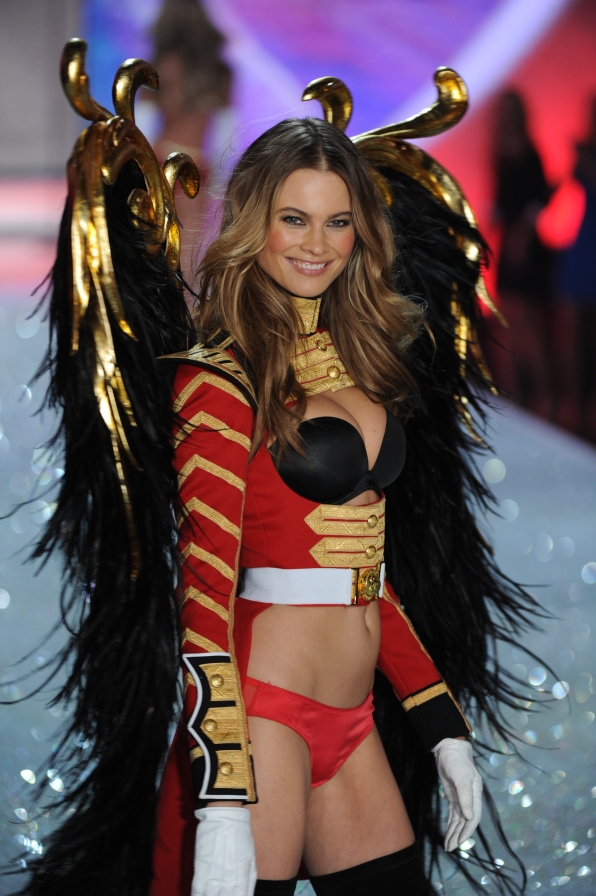 More and more of these wings are starting to look more and more dangerous...
Should we be worried about the animal on Alessandra Ambrosio's back?
Izabel Goulart looks stunning in a chic (did I really just use chic to describe lingerie) and sparkly getup
As Lily Aldridge shows us, VS took the tartan trend to a WHOLE new level
YOWZA.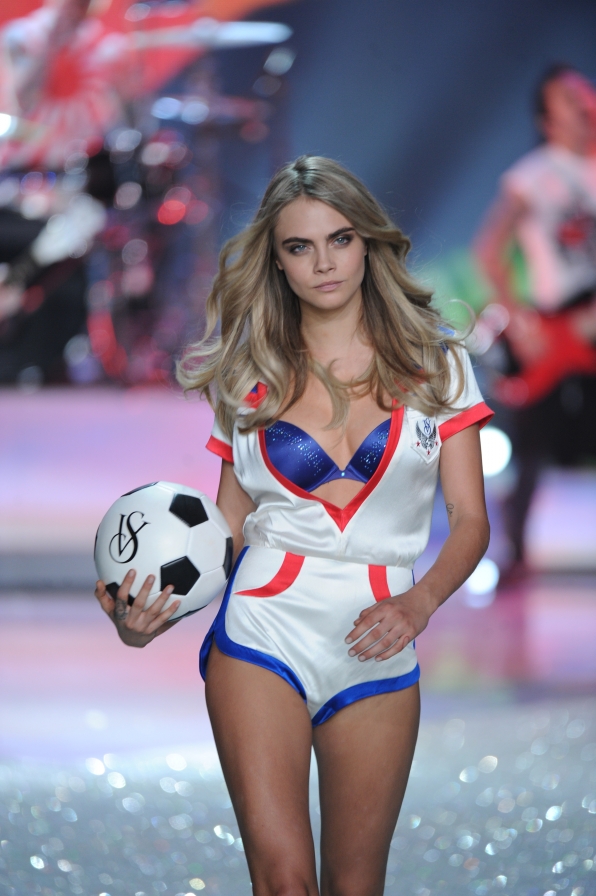 YASS CARA YOU BETTER WORK
Adriana Lima sports an overly bedazzled ensemble with the trademark wings and...interesting...hat
Of course, let's not forget about the artists who provided the soundtrack for this amazing night:
That's it for tonight! Don't forget to to tune in to CBS on December 10th to watch this awesome fashion show.
Bye!
xo
Audrey