So I'm officially the worst blogger of ever. I haven't posted in over a week...yikes! I also missed my Friday Feature...YAAAGGGGGGGGG I'M SO BAD. I don't want to do a Friday Feature on Sunday, so I think I'll just wait until next week. Sorry guys! I swear I'm trying. Pretty Little Liars on Netflix is screwing with my life. It should be illegal.
Anyways...
I've taken a page from some of my favorite fashion bloggers (including last week's feature) and have decided to start doing monthly inspirations. Again, this is part of my experimentation period, so if I don't like this I may not make any more. Here goes!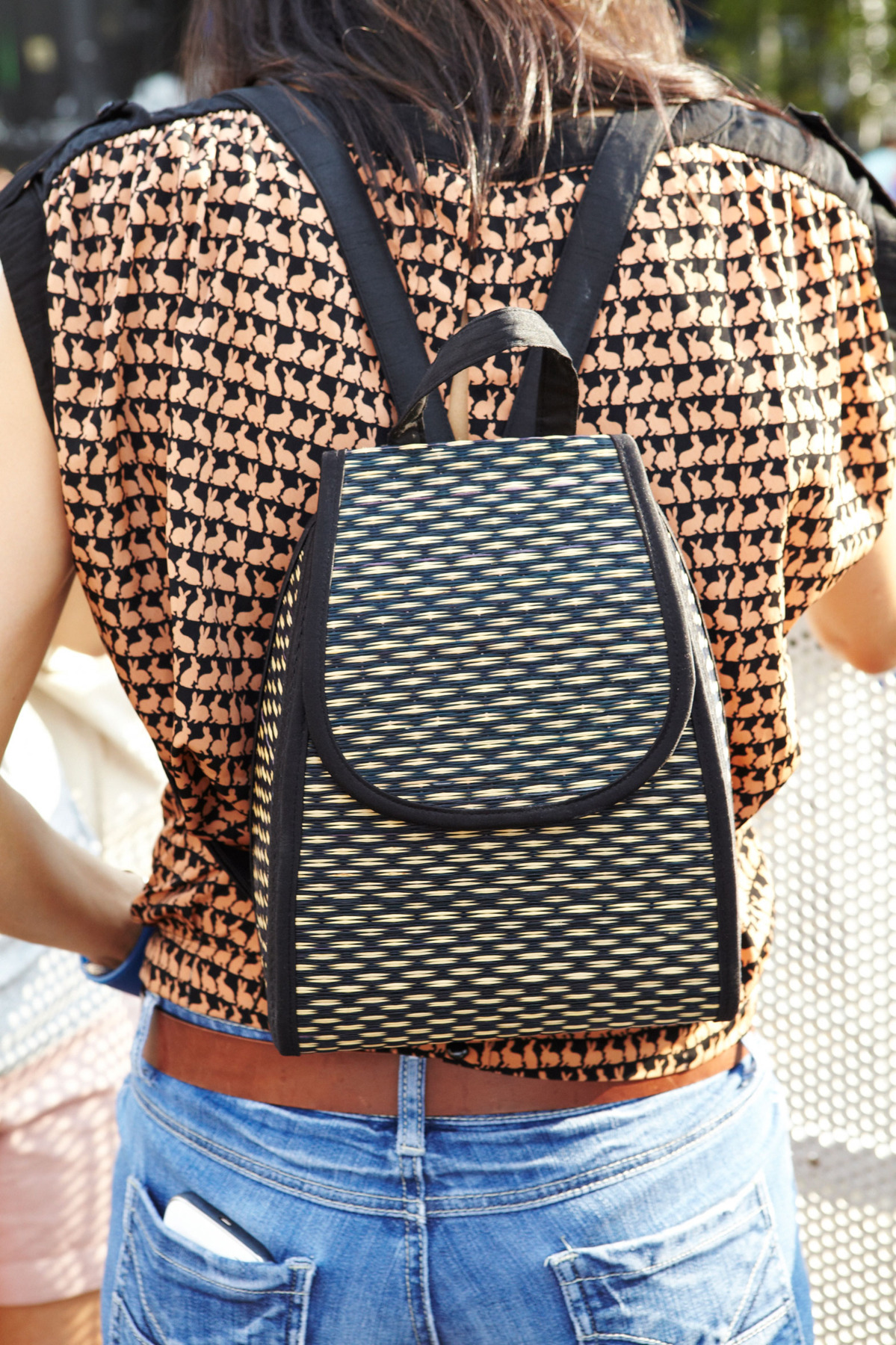 Thanks so much for reading! Don't forget to follow me on my various social media pages ;).
xo
Audrey