Hey everyone! Sorry I didn't post yesterday. End of year dances and graduation is time consuming. But on the bright side...SUMMER!!
Anywho, as I said
here
, I'm starting a new blog feature on Fridays. For my first weekly blog feature, I decided to feature one of my absolute favorite bloggers: Isabelle T. of Trends Setters.
Her style is so unique, but is so varied. She's not distinctly edgy or bohemian or hipster minimalist...she wears what she likes and she makes it work, as Tim Gunn always says. She keeps it classy, but her looks are still super fun.
She doesn't only do looks though. She has inspiration posts, runways, posts about new items she has, personal posts, and her thoughts on things going on in the fashion world. In addition, she is so passionate about fashion and blogging that it radiates from her posts. It makes her blog so much fun to read and I just need you to check out her blog.
P.S. She also has some beautiful tattoos :)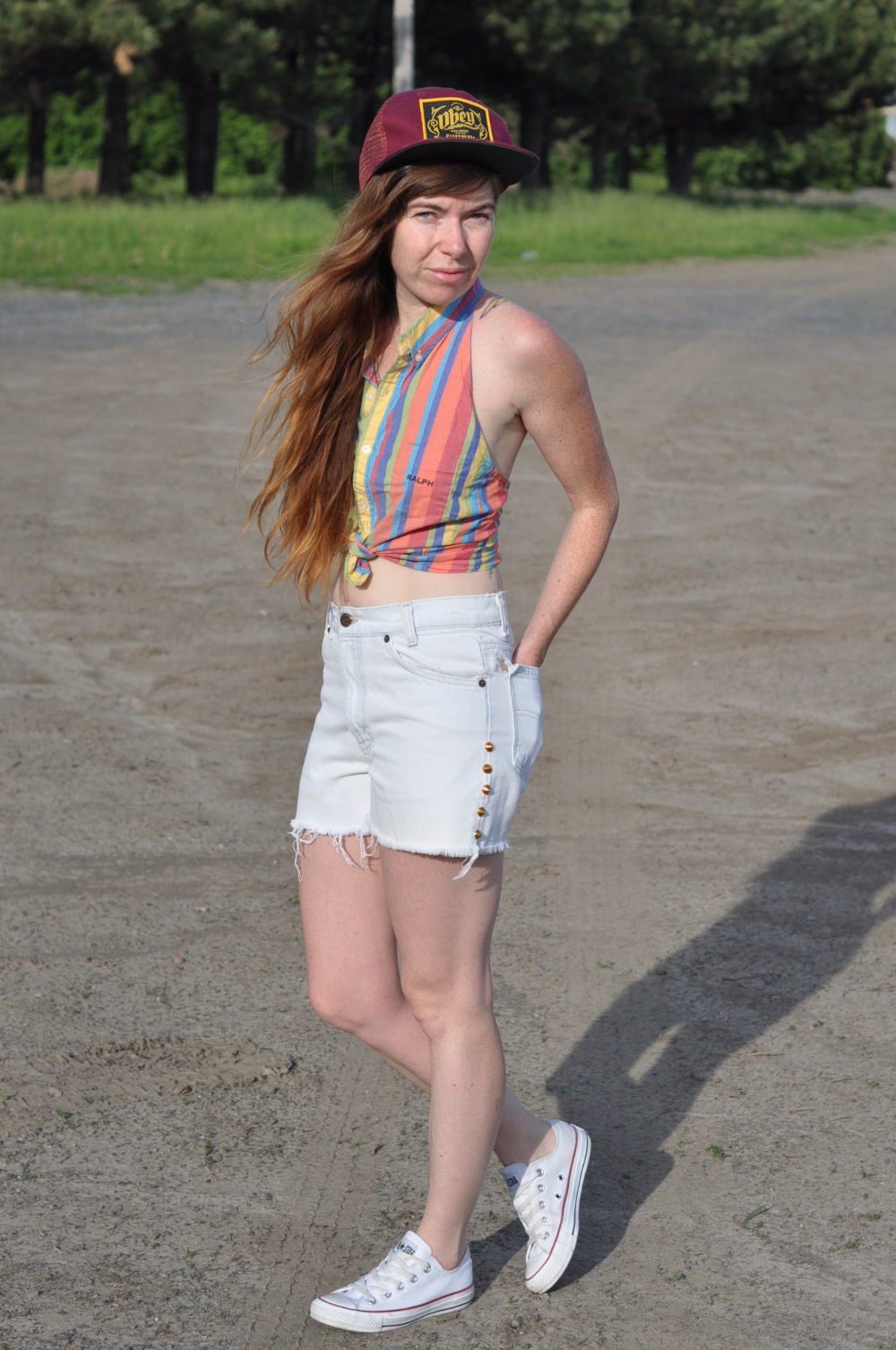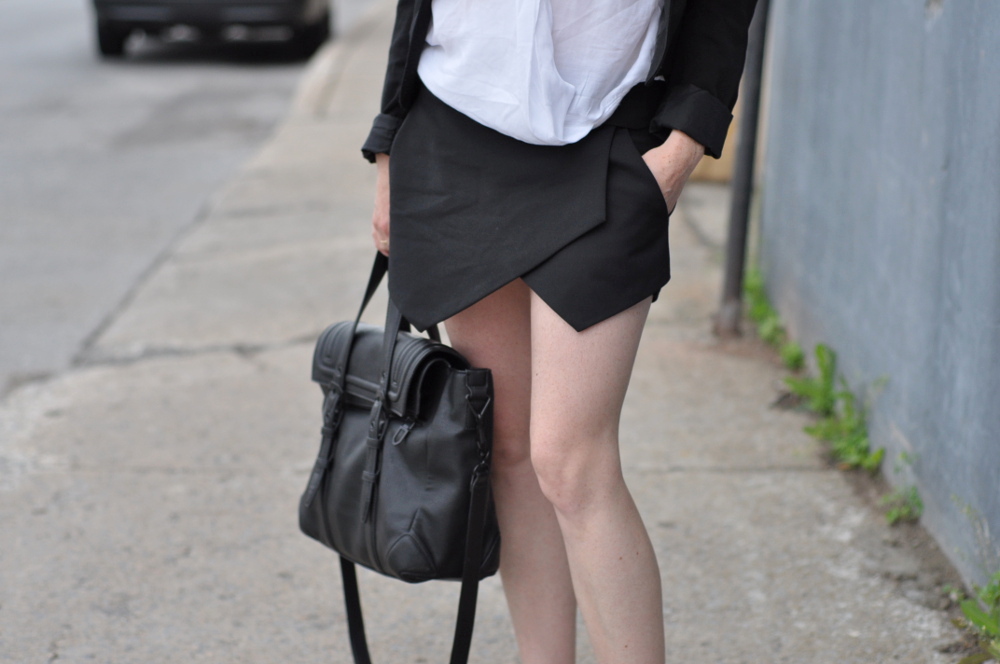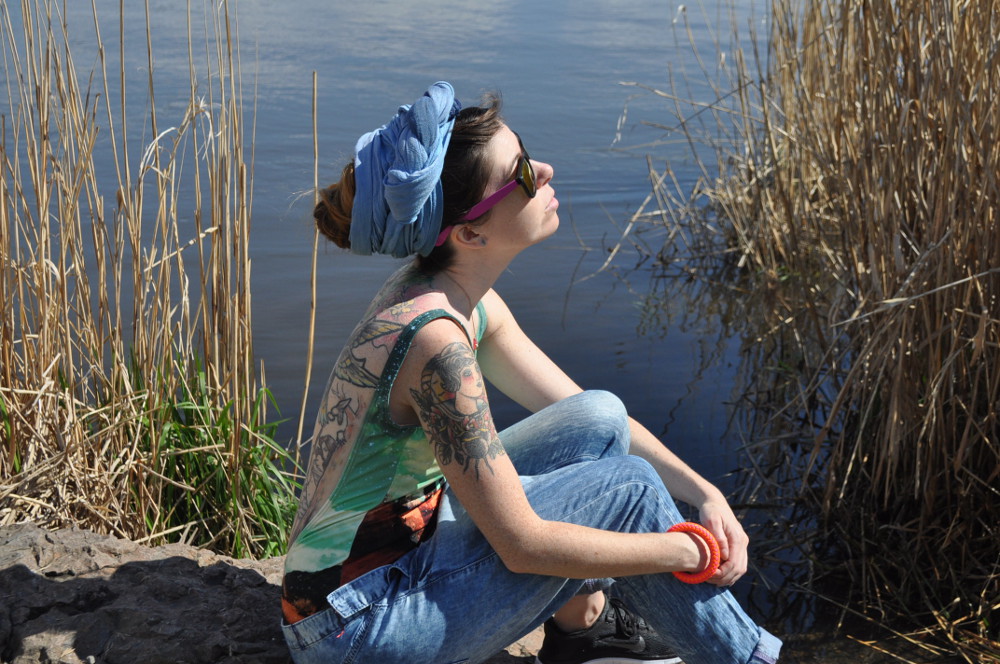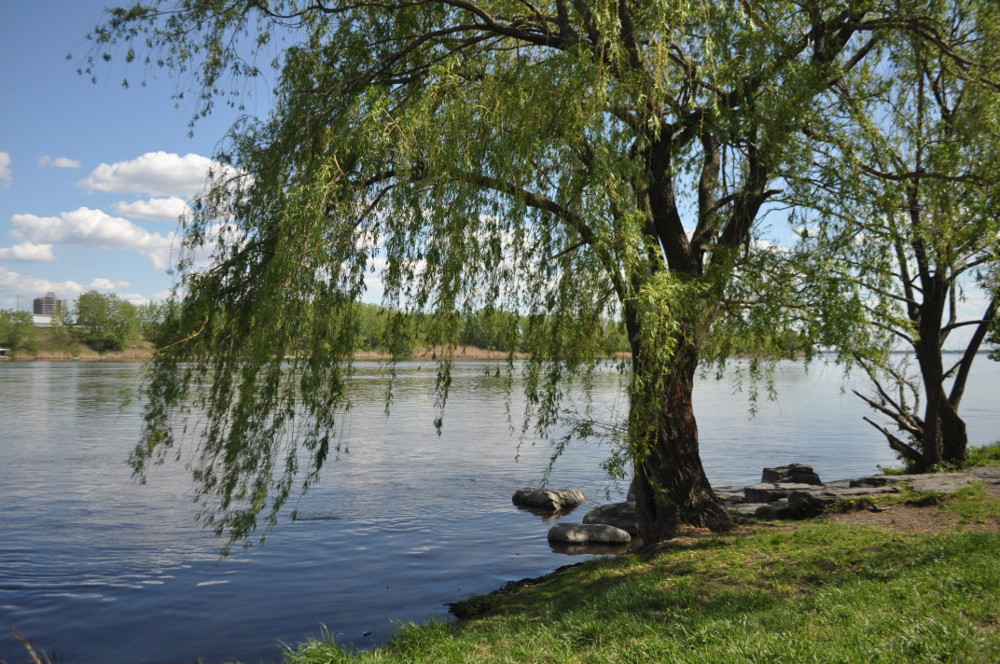 If you want to be the subject of one of my Friday Features, sumbit your blog! I'd love to hear from you! Find out how to submit
here
.
xoxo,
Audrey